OUR DYSLEXIC CHILDREN - PHASE 4 ZOOM PANEL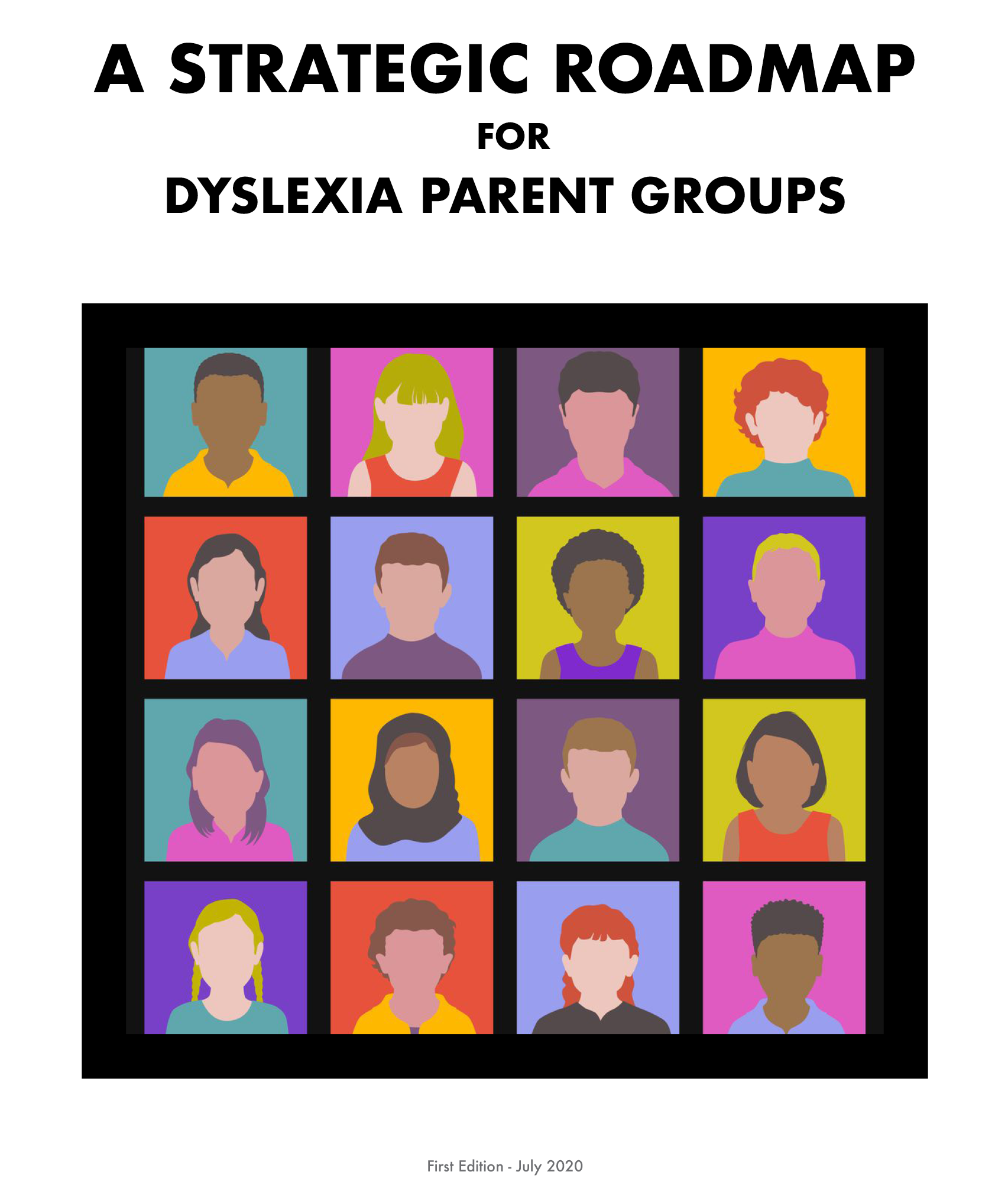 *** Please Feel WELCOME To Use Any Of Our Resources Freely! ***
OUR FILM ~ OUR STORY
Our Dyslexic Children began principal photography in 2018. The community-funded, non-profit documentary film runs 44 minutes. 
In 2010, a group of parents in a suburban school district near Columbus, Ohio discovered their children had something in common – they could not read. They were languishing in a reading intervention program and their dyslexia was not being identified or remediated as is required by federal law under the Individuals with Disabilities Education Act (IDEA). The group banded together to form the grassroots organization, Upper Arlington Kids Identified with Dyslexia (UA-KID).  Together they filed a systemic, group complaint with the Ohio Department of Education and the district was found in violation on all three allegations. Then, they formed a partnership with the district and now work shoulder to shoulder to deliver the nationally recognized early literacy program they built together. 
This film was made to offer a roadmap for parents to advocate on behalf of all children.
Kerry Agins, Mary Lou Hittle & Brett Tingley
Session 1 - What We Learned & Best Practices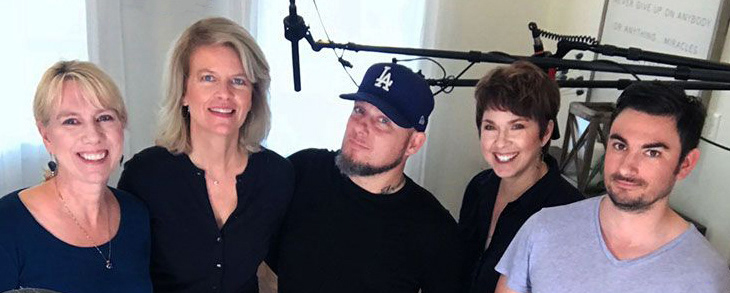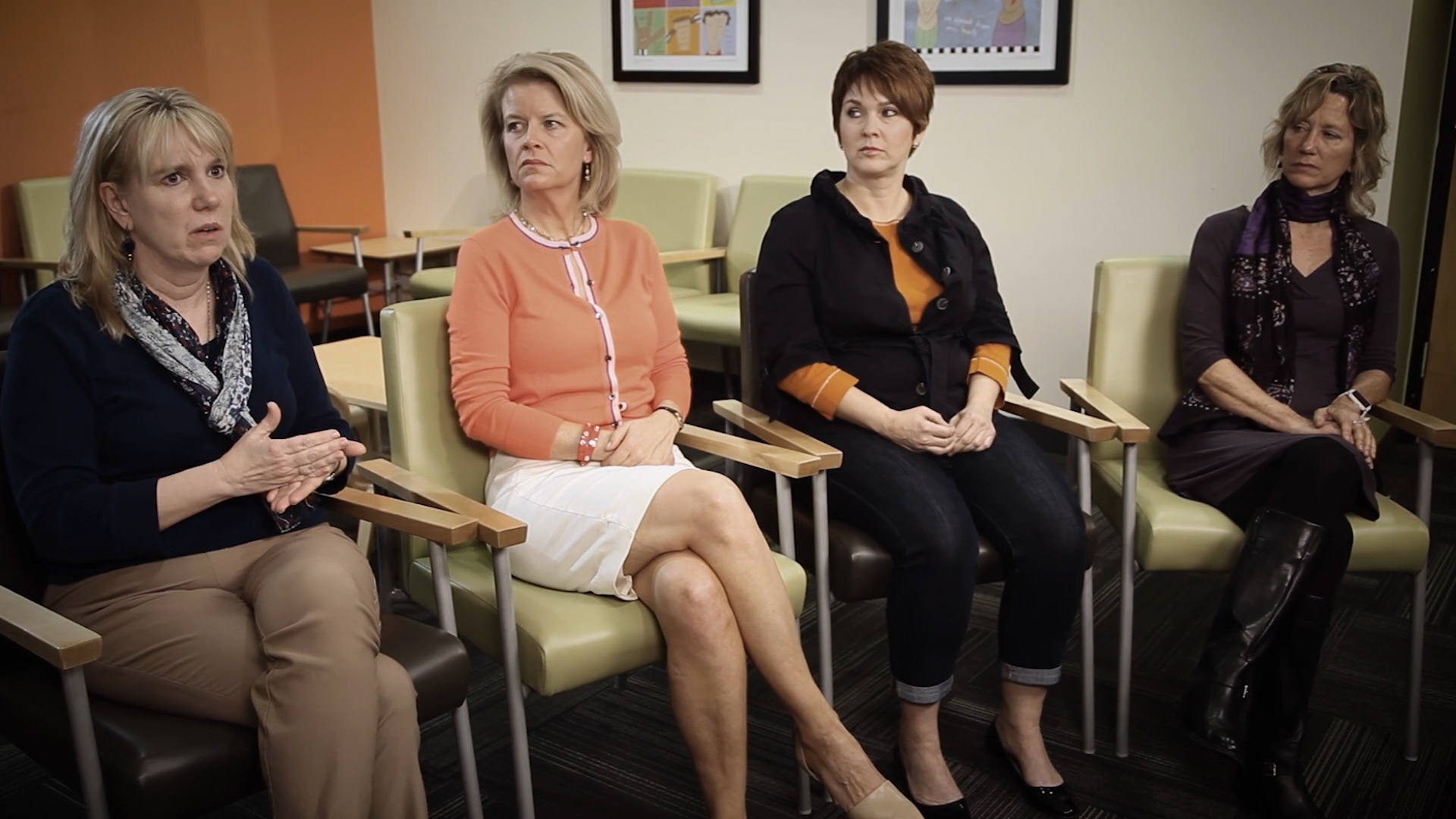 OUR MISSION

Phase I - COMPLETED
Secure educational services for our children with dyslexia in Upper Arlington, OH.
Phase 2 - COMPLETED 
Create a state-wide coalition to organize parent groups in Ohio to secure educational services for their children with dyslexia.
Phase 3 - COMPLETED 
Fundraise $50,000 and produce 'Our Dyslexic Children' documentary to capture lessons learned and inspire families to fight to secure educational services for their children with dyslexia.
Phase 4 - CUrRENT 
Establish non-profit and raise $50,000-100,000 to support, organize and mobilize parent groups, specifically building out a dynamic website with meaningful content, growing our social media presence and coaching parent groups to secure educational services for their dyslexic children.
Please support our efforts through The Columbus Foundation, your help online can make all the difference.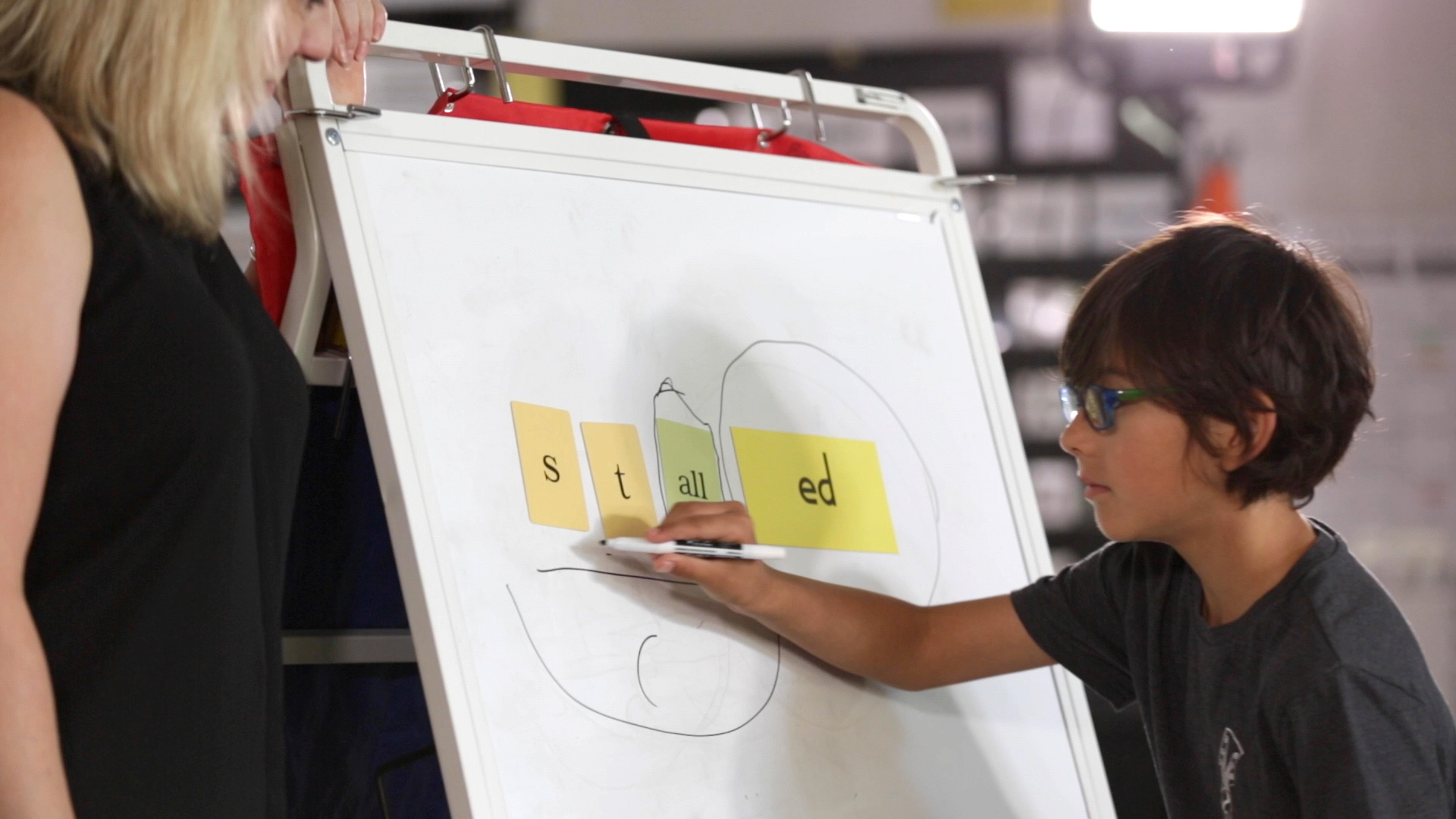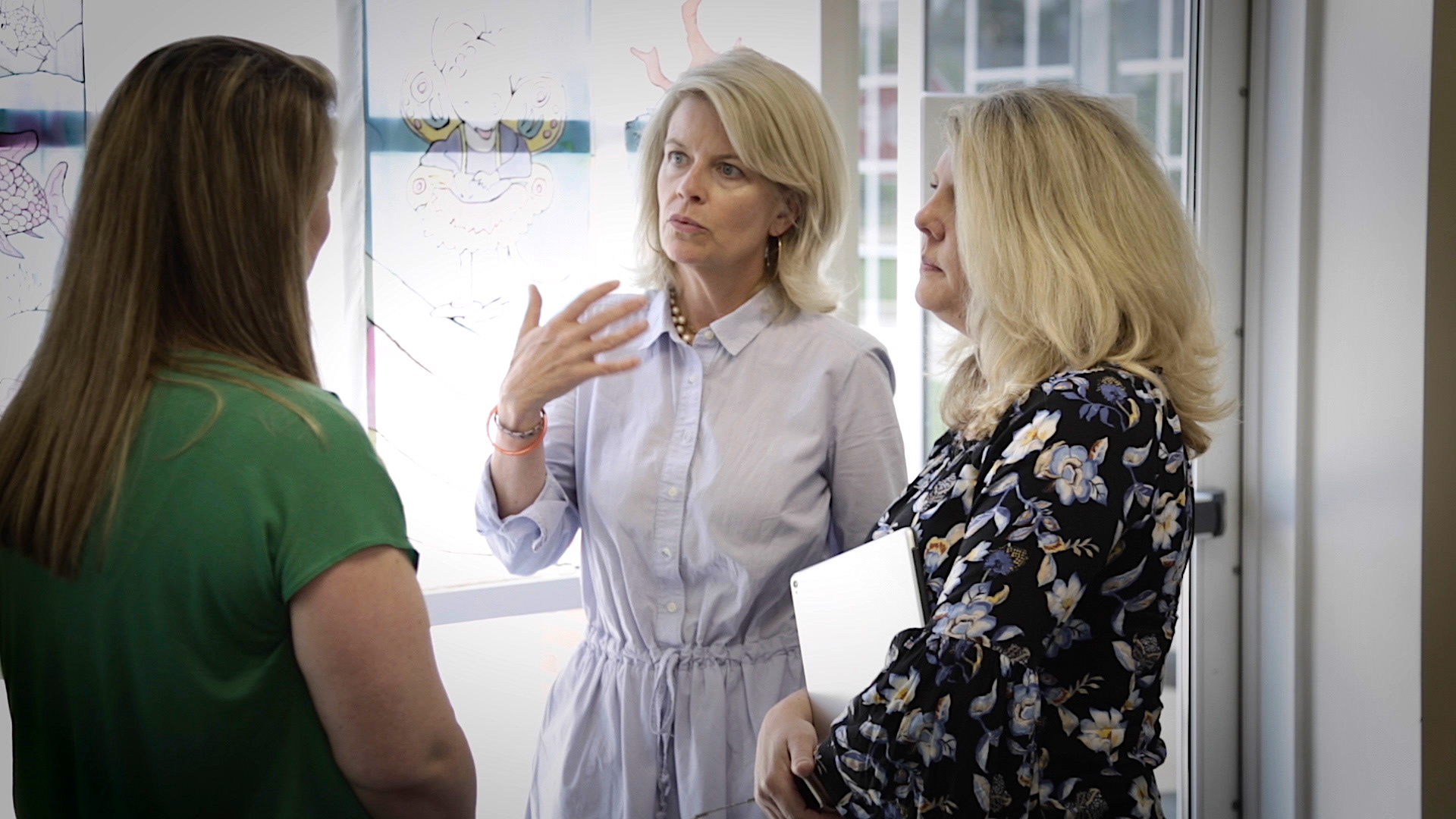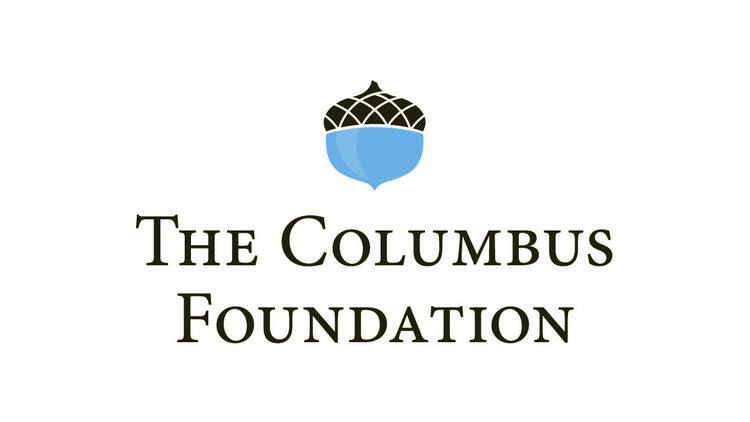 © 2021 Our Dyslexic Children, Inc - A Non-Profit Organization