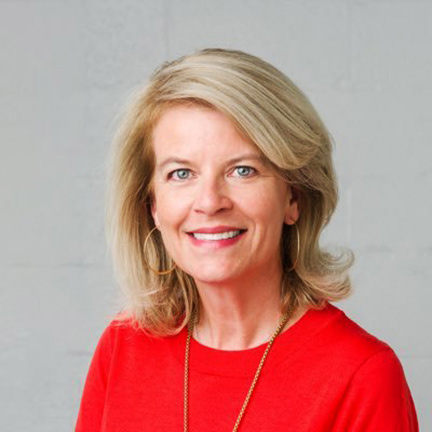 Brett Tingley - President (ODC)
Brett is the parent of three amazing children, one of whom is dyslexic. She has Master's Degrees in Engineering and Business Administration from the University of Michigan. She is a real estate investor and start-up business consultant. She is the President of OH-KID, a grassroots parent group dedicated to ensuring all children in Ohio learn to read. She is also a Board member of the International Dyslexia Association Central Ohio and cofounder of 'Dyslexia Reads and Succeeds."
Kelli Trinoskey - Writer & Producer
Emmy-nominated filmmaker Kelli, lives in Columbus, Ohio with her family. She formed and facilitated the Young Writers' Workshop at the Thurber House (the educational center that honors the legacy of James Thurber) and served for three years as a writer in residence for The Wexner Center for the Arts. She is a published author and worked in television for ten years at Turner Broadcasting before devoting herself full-time to writing and storytelling.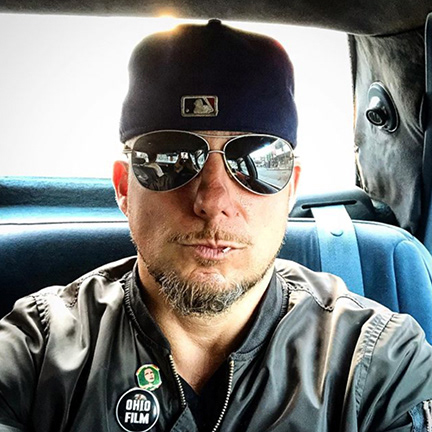 Keida Mascaro - Creative Director & Producer 
Los Angeles based, Keida is a film and video producer, director and photographer. He has produced and directed commercials for Walmart and other notable clients, as well as developed and produced the feature
Evil Takes Root: The Curse of the Batibat
starring Nicholas Gonzalez. Keida's next film is a dramatic feature
New Americans
, critically covering the topics of American identity, systemic white supremacy and PTSD, beginning principal photography in 2021.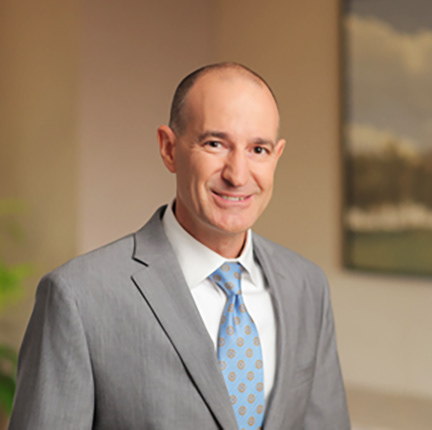 Chris Fidler – Treasurer
 Chris is a lawyer and partner with BakerHostetler, emphasizing his practice in the area of Private Wealth, including matters of charitable giving, tax compliance and governance.  He holds an inactive CPA license with the State of Ohio.  He also serves as the Chairperson of the Finance Council to the Catholic Diocese of Columbus and on the Board of Directors of Recreation Unlimited, including the finance committee.  His daughter is dyslexic.
© 2020 Our Dyslexic Children, Inc - A Non-Profit Organization